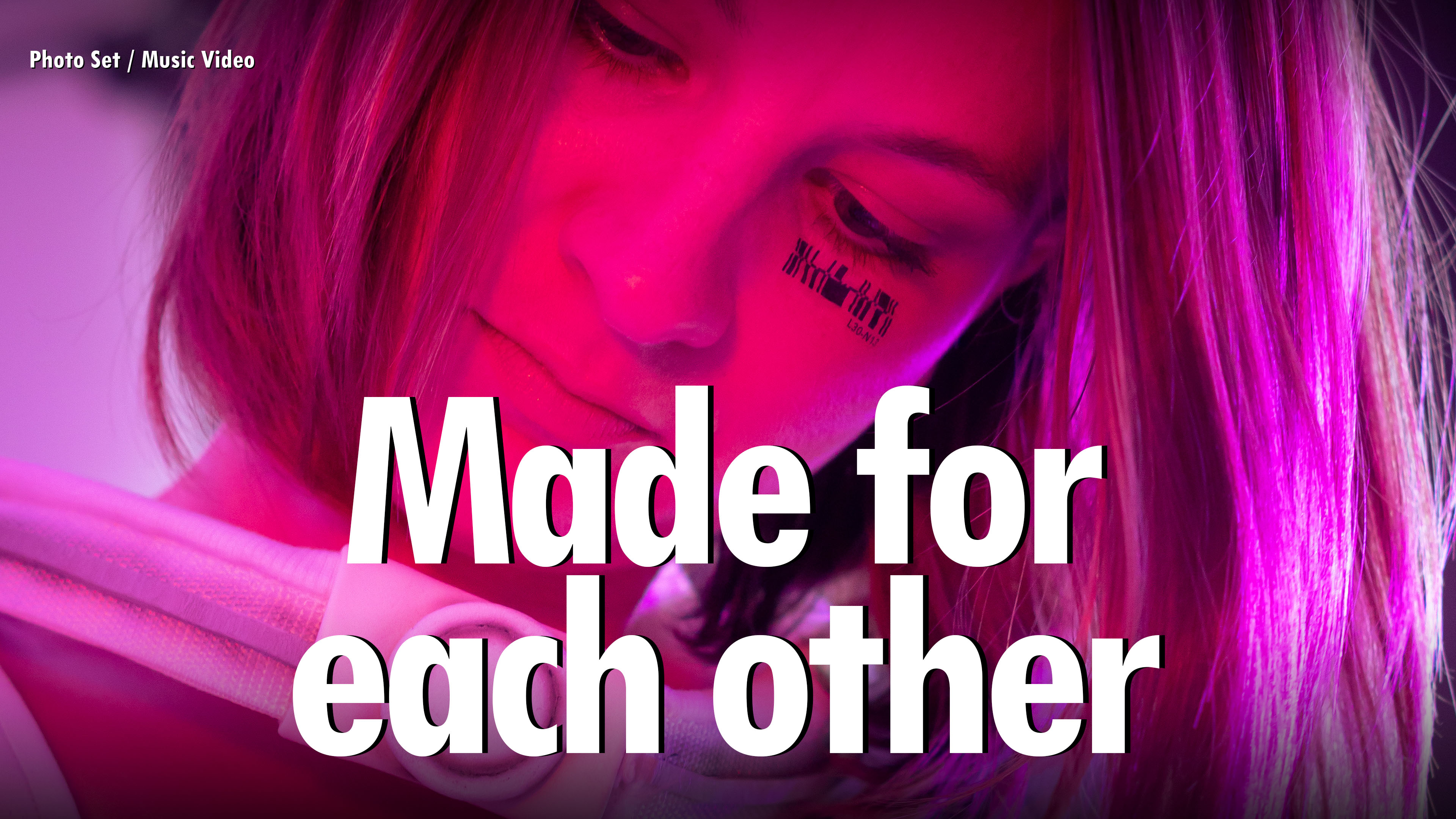 Made for Each Other
A downloadable photo story
They contacted her to retrieve a package from a safe house. A present of sorts. Something that was pilfered from the vaults of the Intravenus Project. Something that was theirs and hers at the same time.
---
The Intravenus Project is a collection of connected photo stories taking place in the near future. The style has been described as "eerie tech eroticism".
---
Model: https://www.instagram.com/annerosenbaum/
The stories feature beautiful women wearing electrodes and barcodes tattoos on their skin. Posing with tubes, infusions, VR headsets and wires. A glimpse into a world in which technology controls us just a little more than we have control over it.
Download
Click download now to get access to the following files:
Made for Each Other - intravenusproject.com.pdf
136 MB
Made for Each Other - 01
683 MB
Made for Each Other - 02
701 MB
Made for Each Other - 03
740 MB
Made for Each Other - 4K (3840x2160)
422 MB
Made for Each Other - HD (1920x1080)
85 MB